Piri-Piri Cooking Paste
€ 7.00
Chilli Boy's gold star winner.
Herbs and spices are blended together in virgin olive oil and left for 2 months to infuse all the wonderful ingredients. Use to flavour meats, and poultry, for stews, grills, barbecues and marinades before cooking. Especially good for Piri Piri Chicken. A little goes a long way.
Ingredients: Virgin olive oil, Fresh Ground chillies, garlic, Ginger, paprika, herbs and spices.
No Conservatives
Please note: Price DOESN'T include Postage & Packaging. For more information, please contact us.
Vencedor do Golden Star 
Ervas e especiarias são misturados no azeite virgem e deixadas por 2 meses para infundir todos os ingredientes maravilhoso. Use  para dar sabor especial as carnes e aves, em ensopados, grelhados, BBQ  e marinadas antes de cozinhar. Especialmente bom para frango Piri Piri. Aos poucos se constrói o caminho.
Ingredientes: Azeite virgem, pimentões frescos do chão, alho, gengibre, paprika, ervas e especiarias.
Sem Conservantes
Atenção: o preço NÃO inclui Portes e Embalagem. Para mais informações, por favor entre em contacto connosco.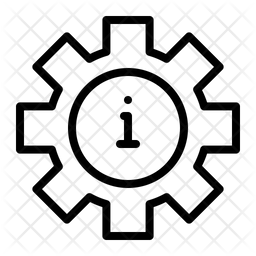 TECHNICAL INFORMATION: https://drive.google.com/file/d/1PsQYGwDbgu9DJAAPZ90ihSJlMG9-EnOr/view?usp=share_link