Hot Az Hell Piri Piri
€ 10.00
Chilli Boy Hot Az Hell is not for your average Chilli head. Hot Az Hell has all the flavour and great taste of the regular Chilli Boy Piri Piri but it has a very strong kick and should be used with caution. Hot Az Hell is ideal for those that crave a mind blowing experience.
Please note: Price DOESN'T include Postage & Packaging. For more information, please contact us.
Chilli Boy Hot Az Hell não é para a sua cabeça de Chilli comum. O Hot Az Hell tem todo o sabor e bom gosto do Chilli Boy Piri Piri comum, mas tem um chute muito forte e deve ser usado com cautela. O Hot Az Hell é ideal para aqueles que desejam uma experiência incrível.
Atenção: o preço NÃO inclui Portes e Embalagem. Para mais informações, por favor entre em contacto connosco.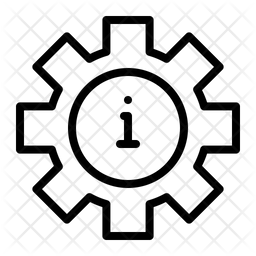 TECHNICAL INFORMATION: https://drive.google.com/file/d/1PsQYGwDbgu9DJAAPZ90ihSJlMG9-EnOr/view?usp=share_link