Piri Piri Sesame
€ 7.00
Piri Piri Sesame is a rich full flavour product. The sesame oil has a deep nutty flavour and the chilli adds an extra dimension to the taste. Fabulous in stir fry dishes, marinades and added to salad dressing. Be aware that this product has a strong warning for those that have a nut allergy.
Please note: Price DOESN'T include Postage & Packaging. For more information, please contact us.
Piri Piri O sesame é um produto rico em sabor. O óleo de sesame tem um sabor profundo de nozes e os pimentões adicionam uma dimensão extra ao sabor. Fabuloso em salteados, marinadas e adicionado ao molho para salada. Esteja ciente de que este produto possui um forte aviso para quem tem alergia a nozes.
Atenção: o preço NÃO inclui Portes e Embalagem. Para mais informações, por favor entre em contacto connosco.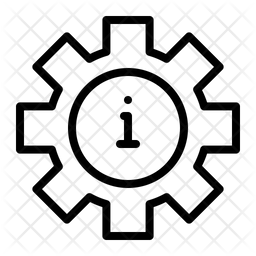 TECHNICAL INFORMATION: https://drive.google.com/file/d/1PsQYGwDbgu9DJAAPZ90ihSJlMG9-EnOr/view?usp=share_link