Roasted Chilli Spread
€ 7.00
Chillies roasted to a deep full flavour with the added blend of garlic and balsamic vinegar to round off the perfection of this spread. Use on toasties, add to cooking or jazz up a pasta dish.
Please note: Price DOESN'T include Postage & Packaging. For more information, please contact us.
Pimentões assados com um sabor profundo com a mistura adicionada de alho e vinagre balsâmico para completar a perfeição dessa propagação. Use em tostas, adicione à culinária ou junte um prato de macarrão.
Atenção: o preço NÃO inclui Portes e Embalagem. Para mais informações, por favor entre em contacto connosco.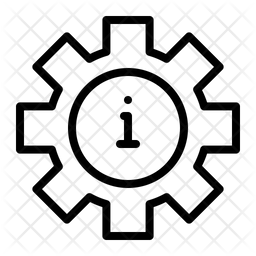 TECHNICAL INFORMATION: https://drive.google.com/file/d/1PsQYGwDbgu9DJAAPZ90ihSJlMG9-EnOr/view?usp=share_link