Spicy Pickled Olives
€ 7.00
These olives are pickled with a hint of chilli. Great for snacks at parties or BBQ. Also good added to salads and stews for a little extra flavour.
Ingredients: Olives, Salt, fresh chillies, Garlic, spices, vinagre, sugar. Lactic acid, Citric acid, calcium lactate.
conservative:potassium sorbate
Please note: Price DOESN'T include Postage & Packaging. For more information, please contact us.
Azeitonas misturadas com uma pitada de pimentão. Ótimo para lanches em festas ou BBQ. Também é bom adicionado a saladas e ensopados para um pouco de sabor extra
Ingredientes: Azeitonas, Sal, pimentões frescos, Alho, especiarias, vinagre, açúcar. Ácido láctico, Ácido cítrico, lactato de cálcio.
Conservador: sorbato de potássio
Atenção: o preço NÃO inclui Portes e Embalagem. Para mais informações, por favor entre em contacto connosco.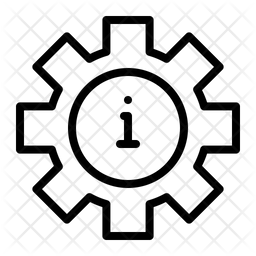 TECHNICAL INFORMATION: https://drive.google.com/file/d/1PsQYGwDbgu9DJAAPZ90ihSJlMG9-EnOr/view?usp=share_link