Spicy Strawberry Jam
€ 7.00
Lovely strong strawberry flavours with a warm after taste. Great on it's own on bread or toast or with strong cheese. Drizzled over cheese cake it is a winner.
Ingredients: 55% Strawberries, Sugar, Fruit pectin, Lemon juice, fresh ground chillies.
No Conservatives
Please note: Price DOESN'T include Postage & Packaging. For more information, please contact us.
Adoráveis sabores fortes e quentes de morango. Maravilhoso para barrar no pão ou torradas. Experimente juntar a um Cheesecake.
Ingredientes: 55% Morangos, Açúcar, Pectina de frutas, Suco de limão, pimentões frescos.
Sem Conservantes
Atenção: o preço NÃO inclui Portes e Embalagem. Para mais informações, por favor entre em contacto connosco.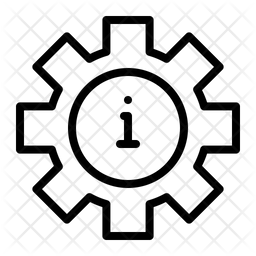 TECHNICAL INFORMATION: https://drive.google.com/file/d/1PsQYGwDbgu9DJAAPZ90ihSJlMG9-EnOr/view?usp=share_link